Most everyone can agree that increased sales productivity is linked to process automation. Not only does automation give salespeople more time to sell, but employees at all levels and across departments are freed up to devote more time to key parts of an organization's strategy. But successful sales process automation and implementation can only be measured by the degree to which professionals are enabled to exert greater control and influence over an organization's sales operations.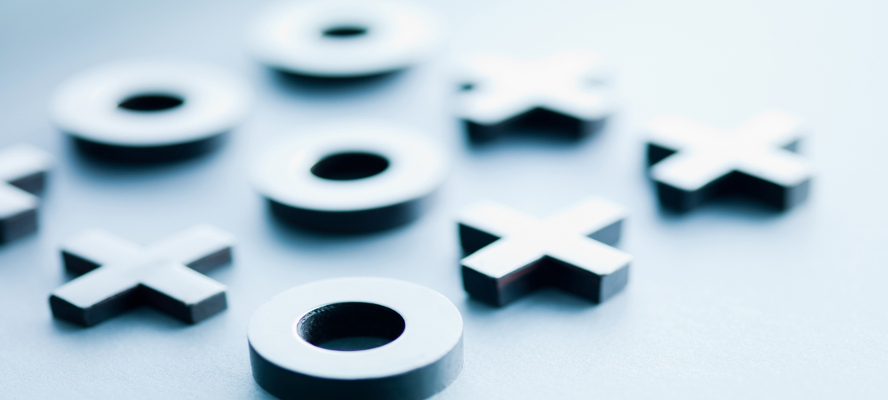 Sales process automation is key
Typically, sales operations departments—staffed by an array of sales compensation specialists and IT analysts—manage the automated processes that have transformed the way a sales force gets paid. As with administrative resources, IT functions include maintaining and supporting the systems, overseeing the processing of compensation payments and managing system errors.
But difficulties with poorly designed compensation tools quickly lead to sales compensation problems, which inevitably cause IT experts—the people you hired for their knowledge, insight, and strategic thinking—to spend an inordinate amount of time diagnosing and solving system errors and ensuring that the compensation system communicates with other systems.
Oftentimes organizations must pay high fees to license third-party software that will enable infrastructure maintenance and upgrades. In fact, sales departments frequently incur "opportunity" costs, as staffers are busy tackling problems rather than innovating.
Choose Wisely
The above sales process automation challenges can be addressed by sales organizations with effective sales performance management solutions.
An effective sales performance management solution—one that doesn't eat more time than it frees up—must encompass three main characteristics: it needs to be intuitive, powerful, and flexible.
Sales performance management solutions must be readily understood. Those most successful at driving adoption and enabling users to make informed decisions are designed from the ground up with information displayed in accessible and actionable ways. Employee hierarchy, sales, and performance metrics are just a few examples of the key information that everyone on the sales force needs to be able to easily access.
A sales performance management solution needs to be simple yet powerful enough to allow users to troubleshoot issues and accommodate changes that might occur during schedule planning. Compensation analysts often have to update employee information and bonus targets, or even make adjustments during tight compensation cycles.
Finally, flexibility is paramount to the success of any sales performance management solution because the technology must allow administrators to implement different compensation processes at any given time. Territory management, quota management, and long-term incentive compensation planning are key components of an efficient solution.
The Optymyze solution for sales performance management is built on a unified, no-code platform which makes it easy to meet current and future needs. This way, sales operations teams and sales forces are able to always perform at their highest abilities and quickly adapt to changing strategies. For more details, check out this whitepaper on the Optymyze unified, no-code platform.