Time is a precious commodity – but especially for salespeople.
However, recent research has shown that they're spending only about 37% of their time on selling – meaning more than 60% of their time is being wasted.
It's common for sales reps to spend much of their days catching up on emails, handling tedious and often unnecessary administrative tasks, engaging in shadow accounting, and trying to make sense of disorganized sales enablement data.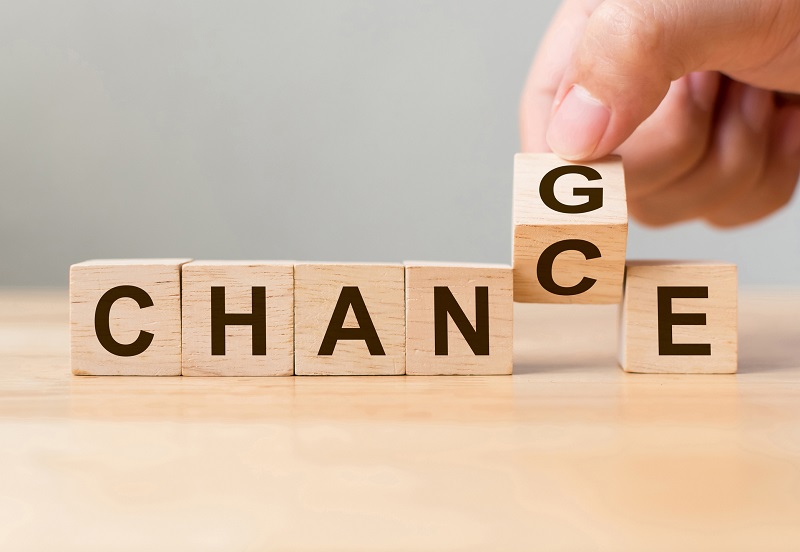 Worse yet, when businesses go through major changes – from mergers and acquisitions to the addition of new business units – salespeople are usually the ones left hanging. Signals get crossed, inboxes get flooded, or the communication system breaks down altogether. When you've got a large sales force, issues like these can quickly blow up into a logistical nightmare.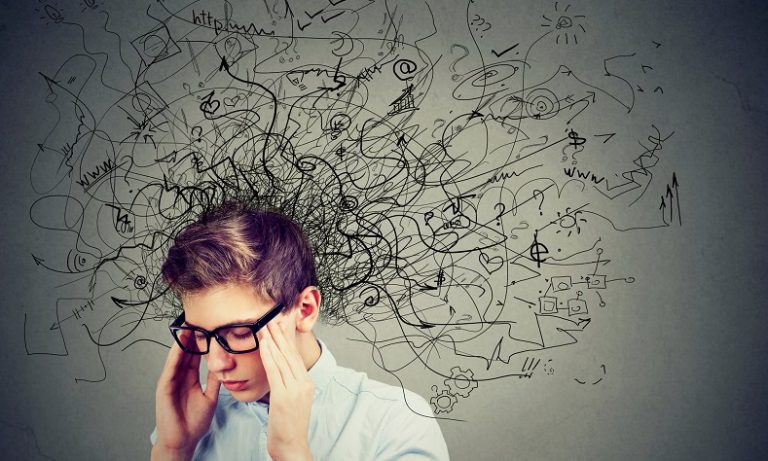 One of our clients, a global manufacturer of high-end beauty products, encountered just this sort of problem: their legacy communication processes were no longer sufficient for a company with 30-plus brands, more than 1,000 sales reps, and thousands of retail locations.
Their sales force was inundated with an uncoordinated, unstructured torrent of emails about educational/reference material for promotions, new products, seasonal instructions, sales goals, and industry trends. Although it was all relevant information, digging through all those emails was wasting time and preventing reps from carrying out essential sales activities. They also had little guidance available as to which stores, brands, or product categories needed extra attention to drive sales.
Streamlining and automating all these communications may seem like a daunting task, but thanks to our code-free application development, it took only a matter of weeks for us to roll out a host of apps that present sales reps and management alike with all the information they need to sell more successfully.
From highly detailed, priority-identifying call-planning apps to the customizable store feedback app, we've given the sales force clear direction on which stores to visit and how often – and they, in turn, can more easily inform management about individual stores' needs, such as more or different training. Reps also enjoy a central repository for all their educational/reference materials.
And whether they're in the office or out visiting stores, they can always access all the essential information they need from either desktop or mobile.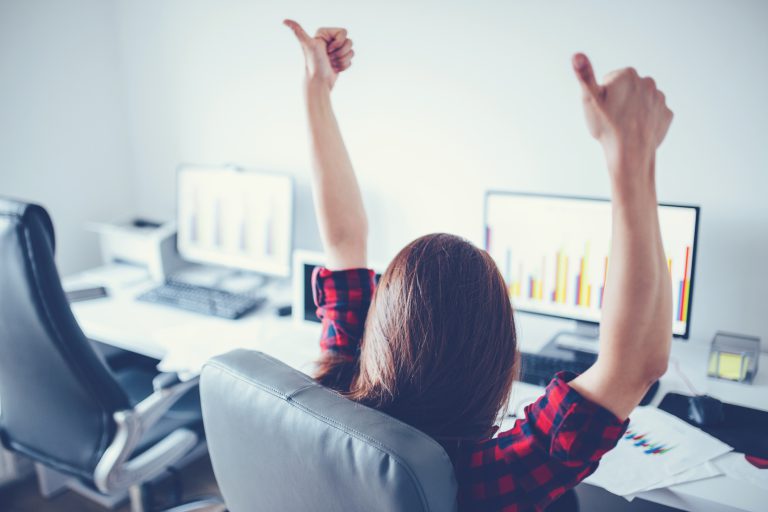 Meanwhile, leadership now uses our specialized task-planning app to push key priorities to reps and then track their progress. Rather than dealing with messy emails full of status reports and Excel sheets, they enjoy real-time visibility into their salespeople's daily activities with a live, interactive app that helps draw valuable insights from the realities out in the field.
The newly centralized and automated processes have cut sales reps' email volume by 60% – and accordingly increased the time they're spending in stores by 47%.
If your organization is wasting time on menial administrative tasks or struggling with inefficient processes, consider how no-code apps can liberate your sales force and increase productivity. After all, as Benjamin Franklin once said, "Lost time is never found again."