The rise of low-code/no-code solutions is speeding up digital transformations across organizations. The low-code platform development market is estimated to grow from USD 13.2 billion in 2020 to USD 45.5 billion in 2025. Moreover, according to Gartner, low-code application platforms will account for 65 percent of all application development by 2024.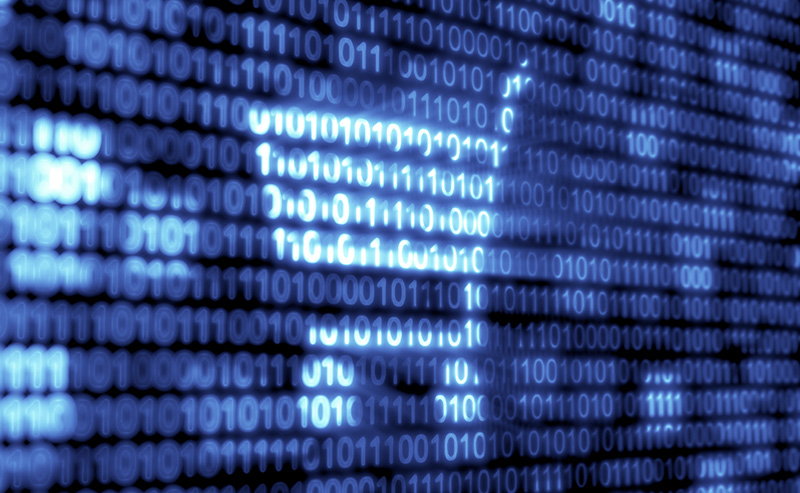 Pro tip: While 'low-code development' implies that applications can be built with minimal (low) programming, 'no-code development' allows users to create or modify applications without any programming knowledge. Today, both concepts are often grouped together in the 'low-code' category, but we'll hear more about 'no-code development' as a category in its own right in the coming years.
This will allow non-technical users to use low-code/no-code platforms to build applications while organizations save money on technical expertise and on-site infrastructure. The resulting freed-up time will also allow them to improve the organization's performance. However, with every new technology come certain risks that need to be managed and controlled to derive the full benefits.
With low-code/no-code solutions, organizations need to pay extra attention to potential risks associated with data security, auditing and compliance, scalability, and ease of use. So here's what you need to be mindful of while evaluating one:
Data safety and security
One of the main concerns that any organization should have is how safe and secure their data will be. When looking for a low-code/no-code solution, first and foremost, invest time to understand if it is built on a secure platform and whether the vendor complies with data protection regulations. You also need to make sure you understand the vendor's data backup policies and disaster recovery process in case of data loss or rewriting.
At the same time, you need to investigate how sensitive data will be handled – whether the solution provides the ability to ensure that its users can access only the information they are supposed to see. For example, not all employees working with HR systems need to access salary information pertaining to the entire organization. So access to this type of sensitive data should be limited to certain roles.
As data sensitivity differs from company to company, you need to make sure the solution provides the ability to set up roles and user restrictions as per your organization's specific needs.
Reliability – know your vendor!
To ensure a successful solution use across the organization, it's important to evaluate the vendor as well against three key criteria:
Compliance experience. The vendor you're considering should be able to work with you to complete your security and legal compliance audits. However, some vendors might not work with client organizations that handle huge amounts of data with stringent control requirements. So be sure to investigate whether the vendor's experience matches your business needs in this area.
Reliability. The vendor should be easily accessible and willing to work with you to resolve any issues. A reliable vendor provides quick access to support services and an efficient system to track all the support requests with defined SLAs based on ticket priority.
Expert guidance. The vendor should be able to guide you in the implementation process. They should also allow you to provide feedback on system constraints and the addition of new features and capabilities.
Solution scalability
Aside from making sure that the low-code/no-code solution can fulfill your current requirements, you also need to investigate whether it's scalable enough to meet your future needs. So be sure to look into:
its ability to integrate with your current data sources;
what amounts of data it can load and process, and at what frequency and speed;
how new features are determined and how frequently upgrades are done.
Learning curve
Not all low-code/no-code solutions are easy to configure and deploy and may require a longer learning curve. So it's important you assess the skills needed for implementing and using the solution you're considering, evaluate them against your resources' skills, and determine the associated learning curve. The support and guidance provided by the vendor – e.g., user documentation, training sessions, expert services to monitor the solution implementation, best practices, etc. – are essential in this learning process. So make sure you evaluate the vendor from this perspective as well.
Just because we're talking 'low-code/no-code solutions' doesn't mean that shopping for one should be a risk-free process. But it shouldn't be a daunting one either. By paying close attention to the four points above you will go a long way in making the right investment.
The Optymyze unified, no-code platform enables enterprises to solve the challenges posed by siloed systems and succeed at digital transformation. Learn how.