Human relationships. We crave them, occasionally learn from them, and give our all to making them work. When it comes to sales, the great salespeople are those who are the most deeply human: Able to listen intently, have insight into problems their customer might have, and find or create solutions, even when all the roads seem to lead nowhere. But when administrative duties, such as recording, tracking, and connecting the details about every potential sale in the pipeline threaten to overwhelm salespeople, they—and sales leaders, too—wave their white flags. Enter sales force automation.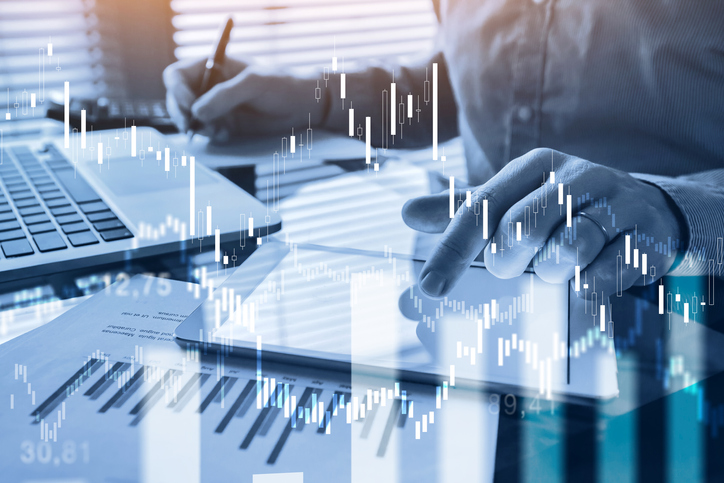 Clearly, this is a job for technology. Why? Firstly, because the potential for human input to result in human error is enormous. This is as true for managing customer relationships as it is for measuring sales performance and calculating sales compensation.
Secondly, but equally if not more important: In smoothly functioning, successful sales organizations, administrative functions don't take top priority. Salespeople, upon whose efforts and successes any organization depends, are freed up from rote, redundant tasks, and can focus on selling. And sales leaders, instead of dedicating precious time to juggling administrative functions, can devote themselves to growth and retention.
Process automation eliminates the huge burden of struggling to manage account information that's spread across teams in Excel sheets. It brings that information to a single centralized tool, easily accessed by both management and entire sales teams. It allows each person involved in the process to focus on value-added work rather than on trying to keep an eye on all the moving parts that impact performance. And it enables salespeople to do what they do best and even reach new heights of productivity.
With our sight set on that goal, Optymyze provides no-code sales force automation apps that simplify and automate key aspects of the sales processes. Some examples include:
Account and Contact Management that provides up-to-date account and contact information in one centralized location with an ability to track activities relating to these accounts and contacts.
Lead Management that provides end-to-end lead management, including the ability to enter and edit information about leads, track activities relating to leads, manage the qualification stage of leads, and qualify/convert leads to contacts, accounts, and opportunities.
Opportunity Management that provides end-to-end opportunity management, including the ability to enter and edit opportunity information, review products, and prices within price books, and analyze pipeline/win-loss reporting.
Activity Management that provides the ability to manage activities across the board from a centralized location.
Reporting and Analysis that provide actionable insights into sales trends and performance, as well as recommendations for sales reps by product or account.
There's no better way to start off the year right than by alleviating your sales teams from having to perform redundant tasks and letting them focus on the activities they love and that rake in the big bucks. With Optymyze's no-code sales force automation apps, leaders can manage, measure and improve the selling process, adding value to the company's progress now and for the foreseeable future. In the end, in order to keep up with this fast-moving industry, one always needs to stay one step ahead.
For more details into how Optymyze helps organizations like yours streamline key business processes, be sure to check out this solution sheet on sales force automation.