Planning your sales territories is about much more than just drawing borders. You have to balance several key aspects: from skill distribution to sales force tenure, from turnover to territory sizing and so on. Each of these elements can significantly impact the success of your business.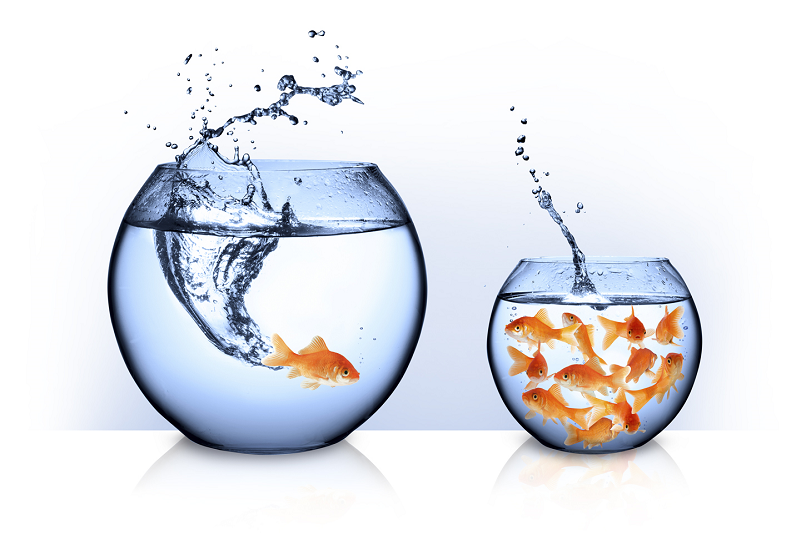 Research shows that effective territory management can result in attainable quotas and increased rep productivity, resulting in increased sales and reduced costs.
Let's take a look at the main steps in territory planning and what determines the success of their implementation.
Play with scenarios. Territory modeling can take your results from good to great. Correct modeling requires experience supported by the right data and tools to ensure the end result is decisive. Flexible sales performance management software allows you to evaluate different scenarios and reach the right decisions. Running different territory simulations with real data can show you the overall impact on all affected individuals, directly or through hierarchy rollups. Modeling enables you to size territories effectively, forecast with greater accuracy, and budget appropriately.
Evaluate skill distribution. Assess individual contribution and draw the conclusions that will help you sustain sales performance with a consistent coverage of territories. Identify top, average and low performers. Look where growth rates are highest and which are the most stable segments. Translate all KPI data into meaningful percentages, such as which territories are below the national or regional average. You sit on a mountain of data, so use it! This way, you will know where you have to work harder, transfer knowledge, or improve team performance. Also, you can identify areas that require a partnership with HR to retain and/or develop talent.
Analyze tenure and turnover. You know what losing experienced reps can do to your sales performance. Research from DePaul University indicates that it takes an average of 6.2 months to replace an open sales position. And the bottom line impact of losing an experienced rep is about $115,000 ($29,000 acquisition costs, $36,000 training costs, and $50,000 in lost sales. What do you do when that happens? Start by mapping turnover to sales performance to identify geographies where the two trend lines sharply diverge. You then have a few ways to manage the situation: partner with HR to improve employee engagement in trouble areas, involve Sales Ops to reassign talent to the geographies most in need, or adjust compensation plans within those regions to increase retention through long-term incentives. In a similar way, the expectation is that tenure should drive sales performance, so look for signs where they are going separate ways.
Look at territory sizing. Split/merge sales areas if needed. When was the last time you resized territories? Is the current division aligned to market conditions? Measure current market share/market share growth and compare to the similar time last year. If salespeople are the same, and market conditions have improved, yet sales have dropped, this is your hint to take action. Remember, it's the market that drives territory sizing, not the other way around.
Use compensation plan design to optimize territory coverage. Keep an eye on your compensation plan and be ready to make adjustments if you want to succeed in transferring knowledge from one place to another. For example, some areas can be tougher than others or simply new and undeveloped so market share might be very low. If you expect sales talent to accept a challenging territory, make sure the incentive matches the complexity. Synchronize your compensation plan to your business strategy and any changes planned for the sales team.
Use the power of big data. Effective reporting can shed new light on your sales performance in each territory and bring you closer to your targets. Explore data from the different areas to trigger actionable items, like dropping or adding a sales channel. Geographic information, market conditions, and customer data can help you recognize opportunities, improve performance, and increase sales. Identifying leakage and misalignments can also drive decisions that will change territory performance.
Make change your ally, not your enemy. Big sales organizations are very slow to change. Sales Ops departments can play a big part in making change easier and achieving the desired outcome. Your goal is to compress the time that passes from the moment a problem materializes until you solve it. Bring forward data to support solutions as soon as possible and sketch action plans faster. Is your organization ready to play the changing game today? Answer these seven questions to assess your organization's capacity to change:

How many changes has your company deployed over the past three years?
How many changes does it have planned over the next three years?
How many automated triggers are in place to detect early signs that change is needed?
Are skills and tenure evenly distributed across all territories?
Are your compensation plans aligned to business strategy?
Is your Sales Ops organization agile enough to react before the competition beats you to it?
How often do you simulate results of territory changes before actually making a change?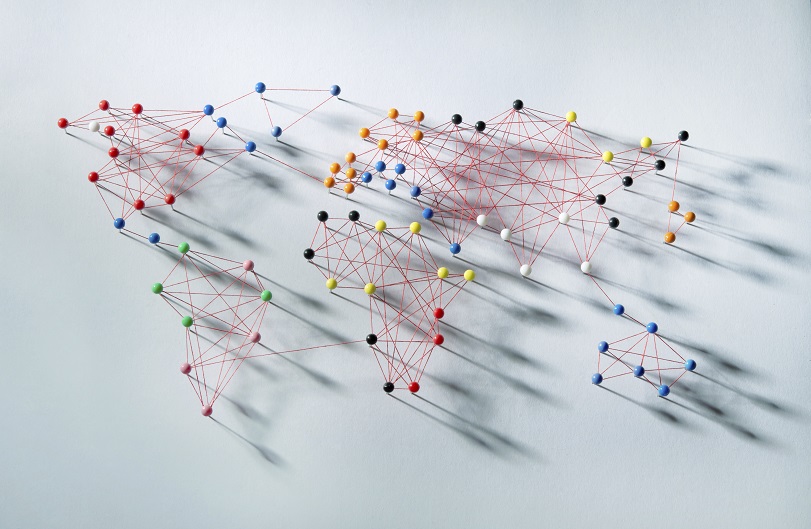 If you are displeased with the answer to one or more of these questions, it might be time to step up your game. Typically, implementing change across territories can take months, even years. You need the knowledge and the tools to compress that time. Remember that all the players in the market know their game. Making the best decisions in the shortest time is what makes the difference.
Originally posted on Dec 9, 2015